Choose from hundreds of quality frames and create the unique custom design you are looking for.
Your canvases can be shipped directly to us. We will stretch and float it in the frame of your choice. floated canvases can be packed and shipped to any destination.
If you are looking for a frameless look, we can Gallery wrap your canvas. A thicker Stretcher bar is used for Gallery wrapping and the staples are inserted at the back of the stretcher bars and are invisible form the sides.
We are also able to custom manufacture any floater profile to your specification. We can Paint, Stain, or Gild your frame to create a unique Frame
Prints on paper can also be mounted and floated to create the same effect as canvases.
Please cal us for consultation and free quote : (323 0 466 9999
The above is a example of High quality print on photographic paper which is mounted and floated like a canvas.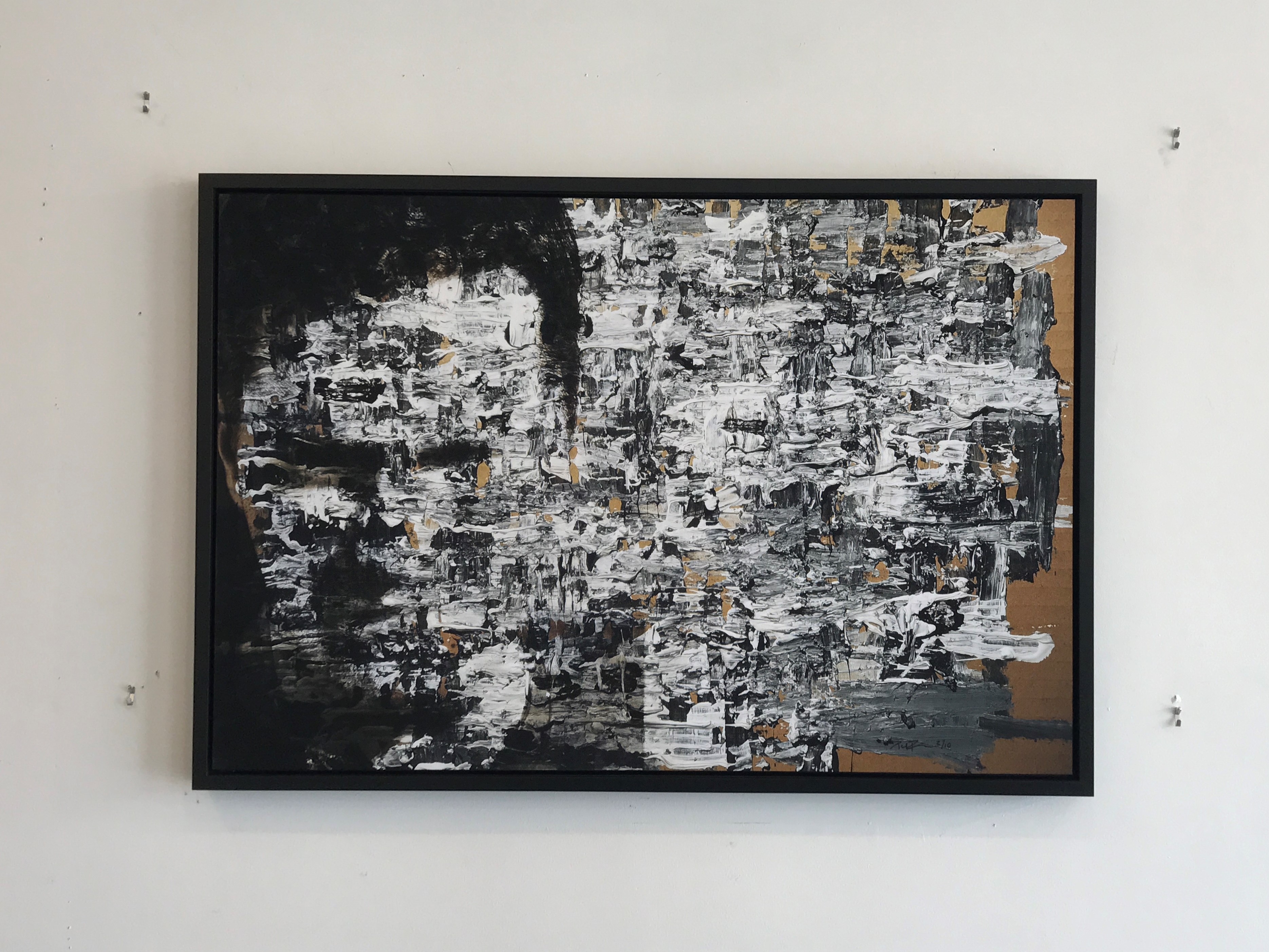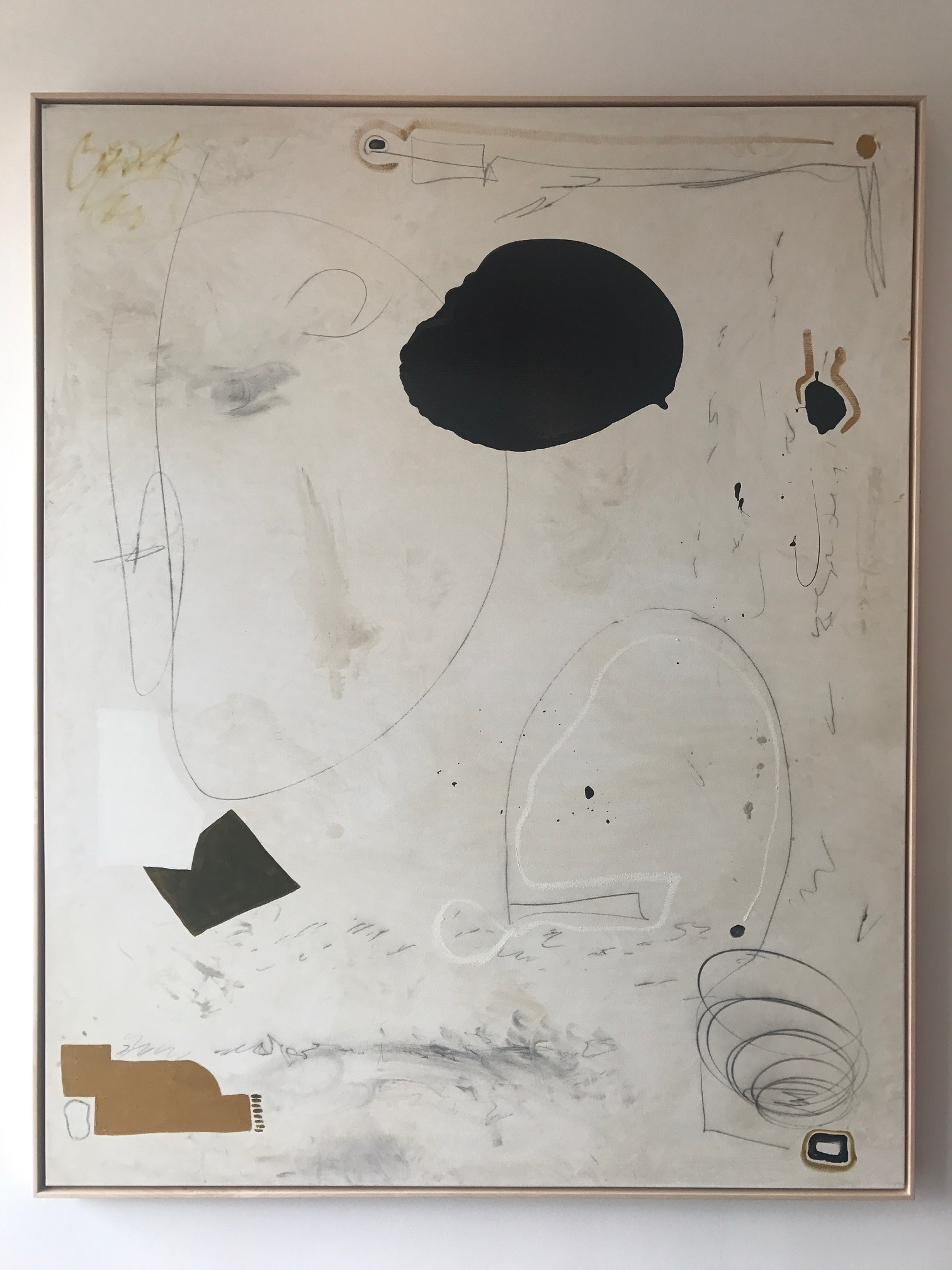 48" x 60" Oil on Canvas Stretched and floated on natural Maple wood floater
4 1/2' x 8' tall canvas stretched and floated in a Genuine Water gilded floater frame.
Large 14' x 4' canvas Gallery wrapped.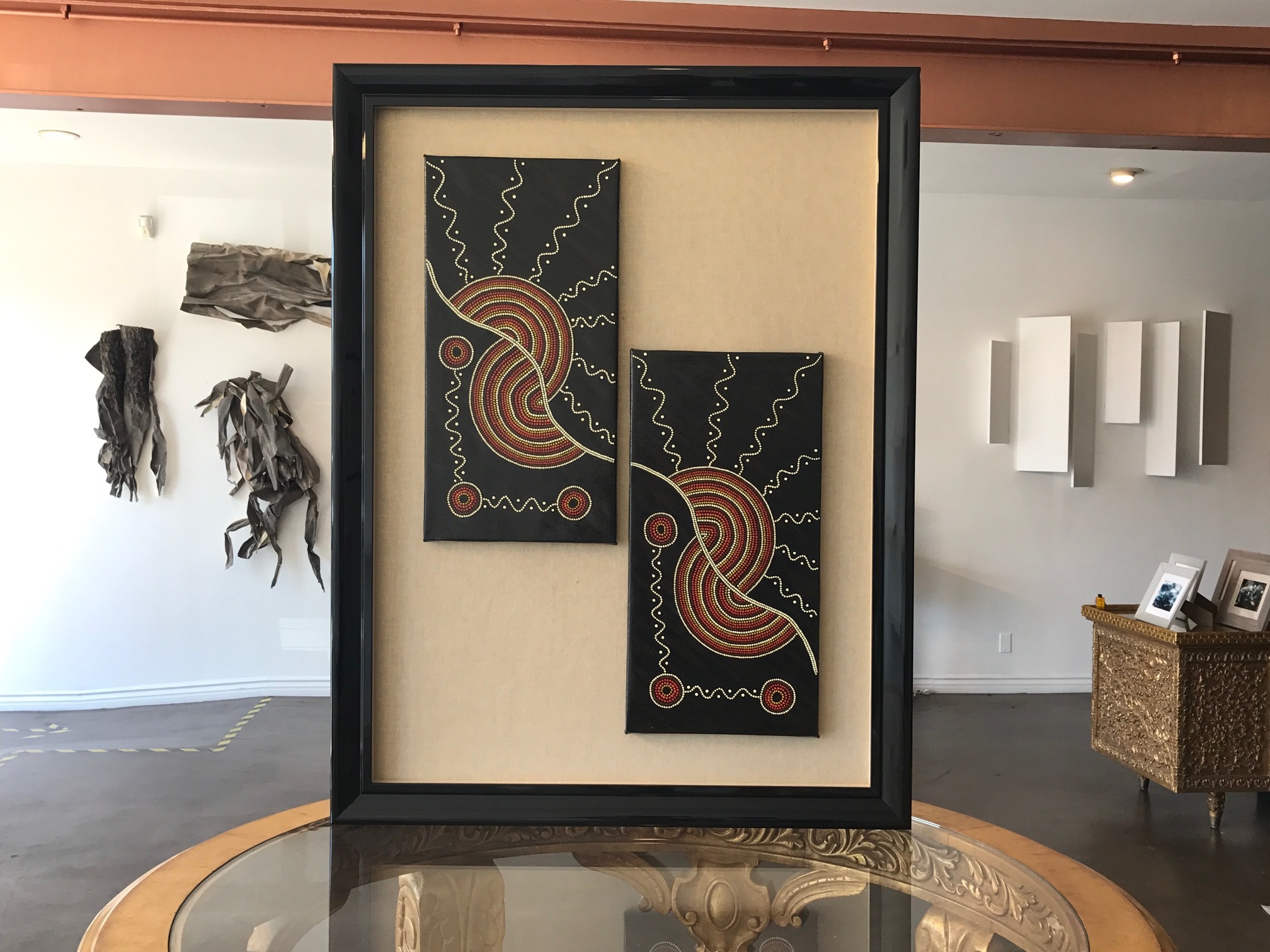 Two Canvases floated on Fabric background and framed in a modern frame.